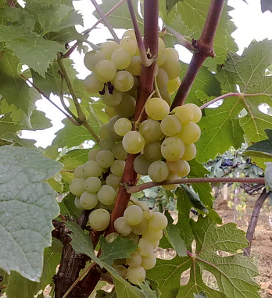 Art in the Bottle
In the village of Donje Zleginje in the region of Župa on the family estate Botunjac, 230km south of Belgrade, world class wines Botunjac are created with an uncanny blend of tradition, technology and love of the eternal beverage.
Magical ingredient thousand years old
The Botunjac wines are born in the vineyards on a site called "Hrašnjaci" (a cleared thousand year old oak forest) which give the wines a unique and specific quality.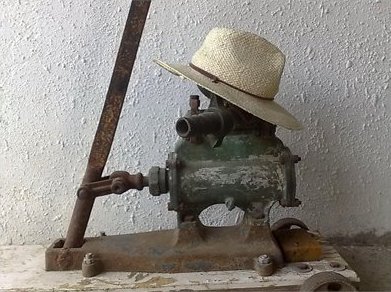 Secret recipe saved on good-bye letter
Scribbled on an old age stained postcard sent in 1942 from a POW camp in Germany is the directions grandfather Dragomir sent his family on how to make the red wine from the 1942 vintage. I too use these directions today as the secret to making my wine "Pino Botunjac", combining them with science, tradition and the golden rules of nature.
Century-old tradition
Our family has been growing grapes since it arrived in Župa. Grandfather Vucko and my father Slavimir, who now drink wines with the angels, were renowned grape growers and winemakers. My maternal grandfather Dragomir, who now toasts with St. Peter, was likewise a renowned winemaker and wine merchant. Today Kosta Botunjac is upholding that tradition. People call him the best artist amongst winemakers and best winemaker amongst artists.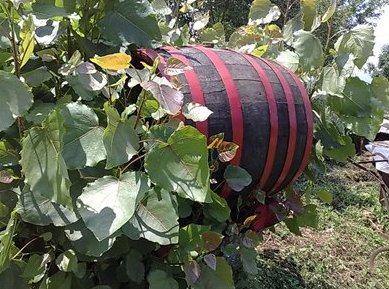 The vineyards are located on the slopes above his house and winery and are planted in a specific way to ensure grapes of the highest quality. Spacing is 3 meters from vine to vine and Kosta drops 50% of the berries after they set and will do an additional green harvest as needed. The vineyards are 300 meters away from the winery and at a 30 meter higher elevation which allows the grapes to be gravity fed into the fermentation tanks. In fact the winery is set up so every step of the winemaking process is gravity fed from harvesting the grapes, through maceration, fermentation, sedimentation, barrel aging and raking before bottling. Kosta prefers wild yeasts as they give the wine more complexity and doesn't add enzymes or other additives. He grows only tree varietal: Riesling, Jagoda and Pinot Noir. The Pinot Noir is very challenging as it's a very delicate and feisty varietal which requires constant care and pampering, but it makes some of the best wine in the world. Kosta prefers to age his Pinot Noir in large oak barrels (foudres) for 18-24 months.